Riverina Institute of TAFE: On the Mark
Links Gallery: 9 October - 15 November 2009


On the Mark on display in the Links Gallery, 2009

An exciting exhibition of work by a new crop of emerging artists, On the Mark features work by graduating students from the Diploma and Advanced Diploma of Fine Arts, TAFE NSW Riverina Institute, and the integrated Bachelor of Arts (Fine Arts), Charles Sturt University. Presenting a wide variety of artistic approaches, styles and media on canvas, board and paper, these students have developed distinctly individual bodies of work and the directions, themes and subjects have arisen from imagination, memory and personal experience.
Julie Montgarrett, Lecturer in Fine Art and Design Studies, and Course Coordinator at Charles Sturt University, states: It is always a great pleasure and privilege to witness the development of students' ideas and emerging styles. The work of hand and eye in the process of translation from imagination to surface requires skill, dedication and relentless determination. This practice, of giving form to mental mirages, of pinning down the intangible, often involves a great deal of hard yakka, not unlike gold mining - of moving mountains in order to glean a few ounces of gold. The thirteen distinctly individual visions within this exhibition are testament to the quality and rigour of these graduating students' talents in this other form of gold mining.
Participants in On the Mark include Rebecca Butwell, Helen Cameron, Christine Dicker, Phil Henderson, Alex McGovern, Catherine Kindleysides, Hannah Mitchell, Sally Mumford, Narelle Oehm, Jude Paradice, Rachel Posselt, Monica Sands and Gai Warren-Park.


On the Mark on display in the Links Gallery, 2009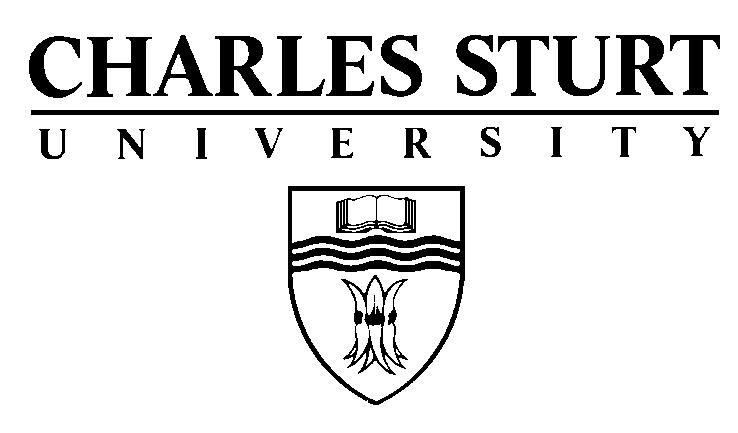 Opening
When: Saturday 10 October 2009, 2:00-4:00pm
Where: Links Gallery
Cost: Free