Collection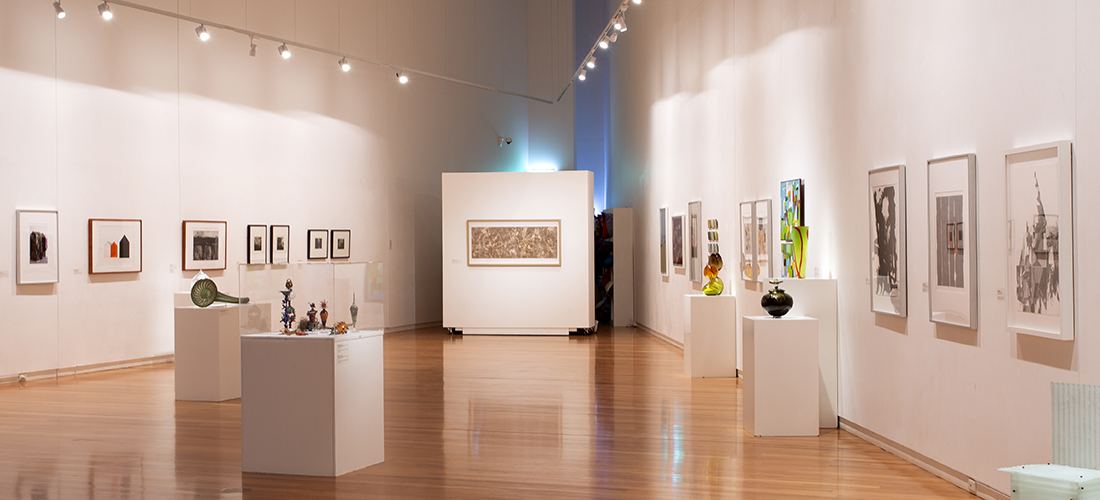 Image: Recent Acquisitions Exhibition 2018, Wagga Wagga Art Gallery
Wagga Wagga Art Gallery's collections hold over 2,600 items, and are constantly growing thanks to acquisitions and donations. The collections focus on contemporary Australian art glass and prints, with a smaller but significant group of works by artists from the Riverina region. Throughout the year, works from the collections are constantly on display, in permanent exhibitions or specially curated shows.
National Art Glass Collection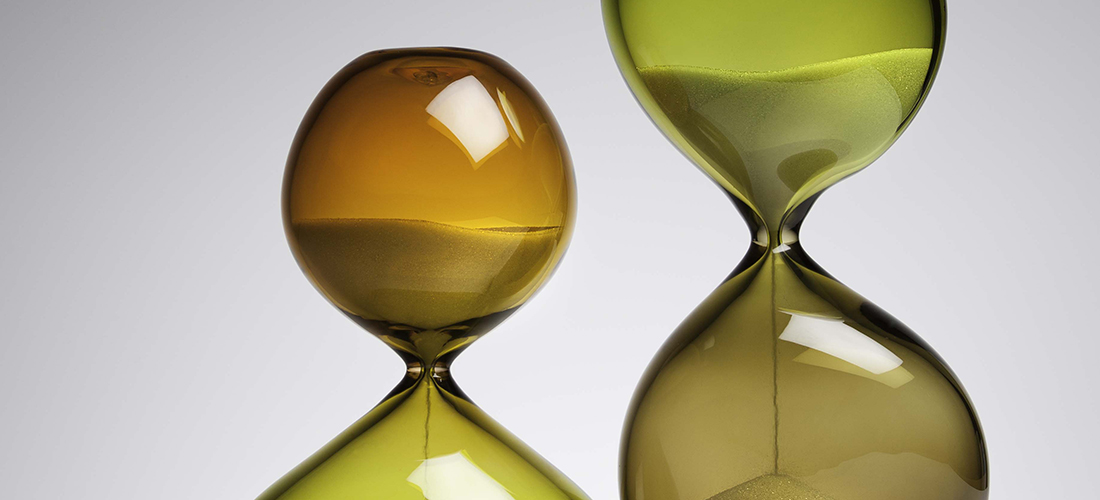 Image: Thomas Pearson, Wax and Wane 2018, blown glass. Image courtesy the artist.
A custom designed gallery showcases the National Art Glass Collection, which reflects developments in contemporary art glass practice from the 1960's to the present. New acquisitions are added to the collection each year, which has grown to include over 500 works. On the first floor of the gallery, an exhibition explains the history behind the Art Gallery and its collecting of art glass, and a general history of studio art glass in Australia. Throughout the year there are displays drawn from the National Art Glass Collection and exhibitions of work by contemporary art glass practitioners.
Margaret Carnegie Print Collection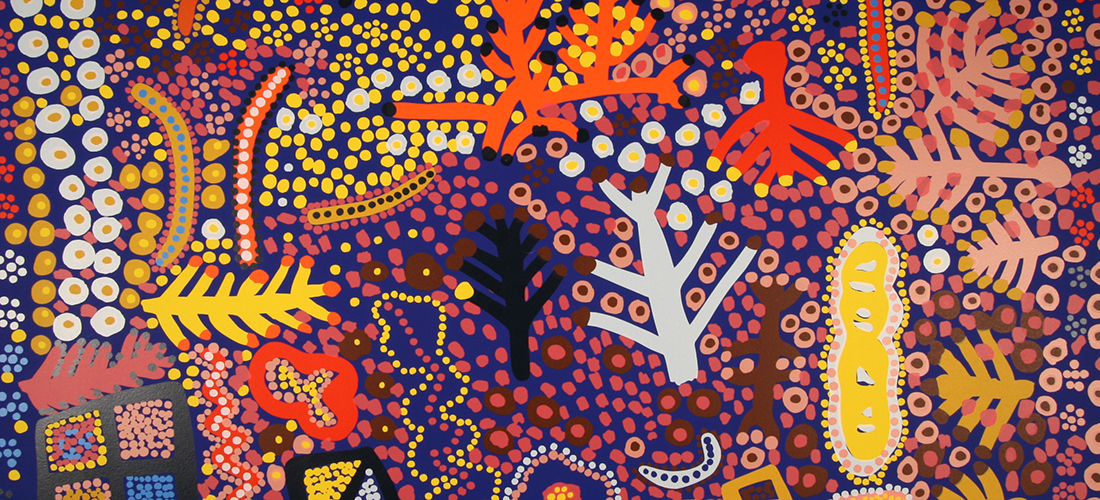 Image: Marlee Naparrula, Flowers and trees (detail), 1998, screenprint, 66.0 x 87.5 cm. Donated by Adrian Newstead under the Cultural Gifts Program.
The Margaret Carnegie Print Collection at Wagga Wagga Art Gallery began with a donation of 150 works by local patron Margaret Carnegie in 1980. Today, the Collection includes over fourteen hundred original works in a range of print media, by artists such as Bea Maddock, Noel Counihan, Madeleine Winch, Fred Williams and Arthur Boyd. Selections from the print collection are exhibited throughout the year in the Margaret Carnegie Gallery, located at the main gallery entrance.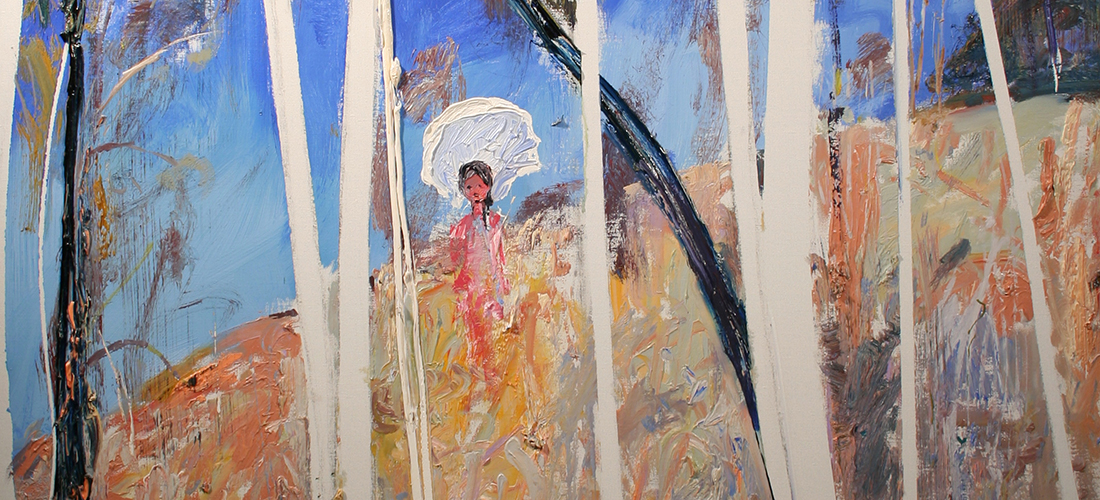 Image: Arthur Boyd, The snake (detail), 1995, oil on canvas. Gift of the artist 1996.
The General Collection includes paintings, sculptures and works in many other artforms by significant Australian artists with links to the city of Wagga Wagga and the Riverina region.
Wagga Wagga Art Society Collection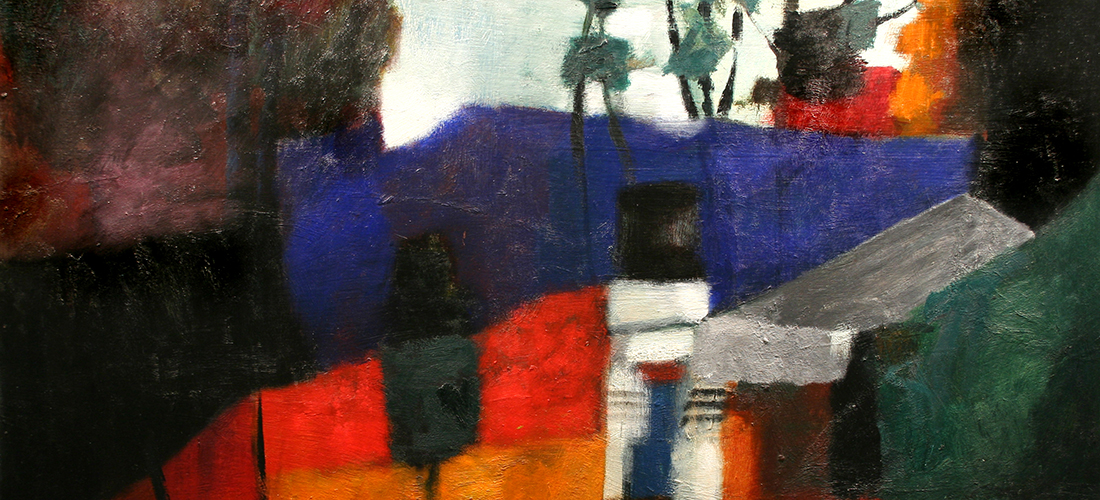 Image: Roger Hallett, Resthaven (detail), 1989, 63 x 91.5cm. Wagga Wagga Art Society Collection.
The Wagga Wagga Art Gallery houses and cares for the art collection of the Wagga Wagga Art Society on permanent loan. This collection contains some fine artworks covering the history of the Society's development and history since its inception, and includes pieces by many significant artists, as well as providing an invaluable record of Wagga Wagga's artistic community.