James Farley: Trepidation: VOID
E3 art space: 9 - 18 August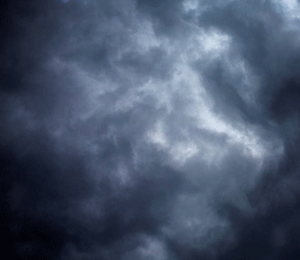 James Farley untitled 2013 hexachrome print
An exploration into the contemporary psyche…
Explore the internal landscape of your mind as local artist and photographer James Farley takes you on a journey into the unknown. This debut photographic exhibition Trepidation: VOID is now on display in the E3 art space, at Wagga Wagga Art Gallery.
This exhibition of new work combines the romantic traditions of Joseph M.W Turner and Caspar David Friedrich with modern photographic practice to facilitate a thought provoking exploration into the contemporary psyche. The artist has produced a collection of brooding atmospheric photographs that are presented in conjunction with a series of large-scale Romantic Landscapes. James encourages each individual to experience this work not as a physical destination, but as empty space, that is waiting to be filled by the viewer's own dreams, desires and fears.
James is in the final months of study towards his Honours degree in Visual and Performing Arts at Charles Sturt University, Wagga Wagga Campus. This body of work forms part of his current research project into the aesthetics of the contemporary Sublime, with a particular interest in the ambiguous concept of the Void.
The artist explains, "An easy definition of the VOID eludes us, for each person's understanding is unique. One may experience it as spiritual, but it need not be so. Others will relate to an implied sadness or loneliness that the infinite presents while some may find solace in the silence that I have created. By photographing these apparent scenes of "nothing", I am asking you what is this, what are you looking for and what is missing? And the answer…"
Trepidation: VOID will be on public display in the E3 art space at Wagga Wagga Art Gallery from Friday 9 August until Sunday 18 August 2013. The exhibition will be officially launched by Mr Christopher Orchard, Associate Lecturer Photography at CSU on Friday 9 August 2013.
Launch: Friday 9 August, 6:00-8:00pm