KaPOW! Kids and Print Outreach Workshops
Main Gallery: 20 September – 24 November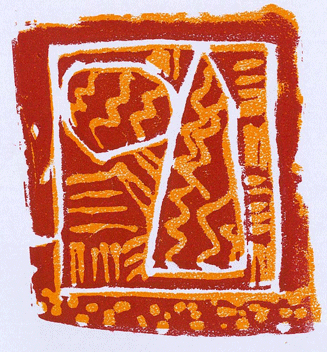 KaPOW! North Wagga Wagga
Wagga Wagga Art Gallery's KaPOW!: Kids and Print Outreach Workshops presents the inaugural exhibition of works from the biannual printmaking program. Curated by printmaker Antonia Aitken and featuring exceptional artworks from North Wagga and Eurongilly Public Schools, KaPOW! features prints created over the past twelve months of activity.
Launch: Friday 27 September, 6:00-8:00pm
Program: Family Fun Day
Saturday 28 September, 10:00 – 2:00pm
Join Antonia Aiken to make a collaborative large scale print mural. No experience needed, all welcome! Free event!