Colours of the Country III: Beanie Festival
Margaret Carnegie Gallery: 30 May - 12 July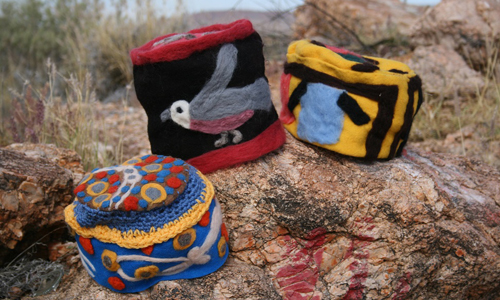 This collection of beanies from the Alice Springs Beanie Festival demonstrates the growth of the Beanie as an art form and the imagination, creativity and fine craftsmanship in each piece. Colours of the Country III highlights the works produced by Indigenous artists from the Central Desert region in this cross-cultural event.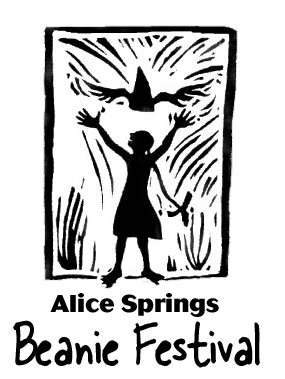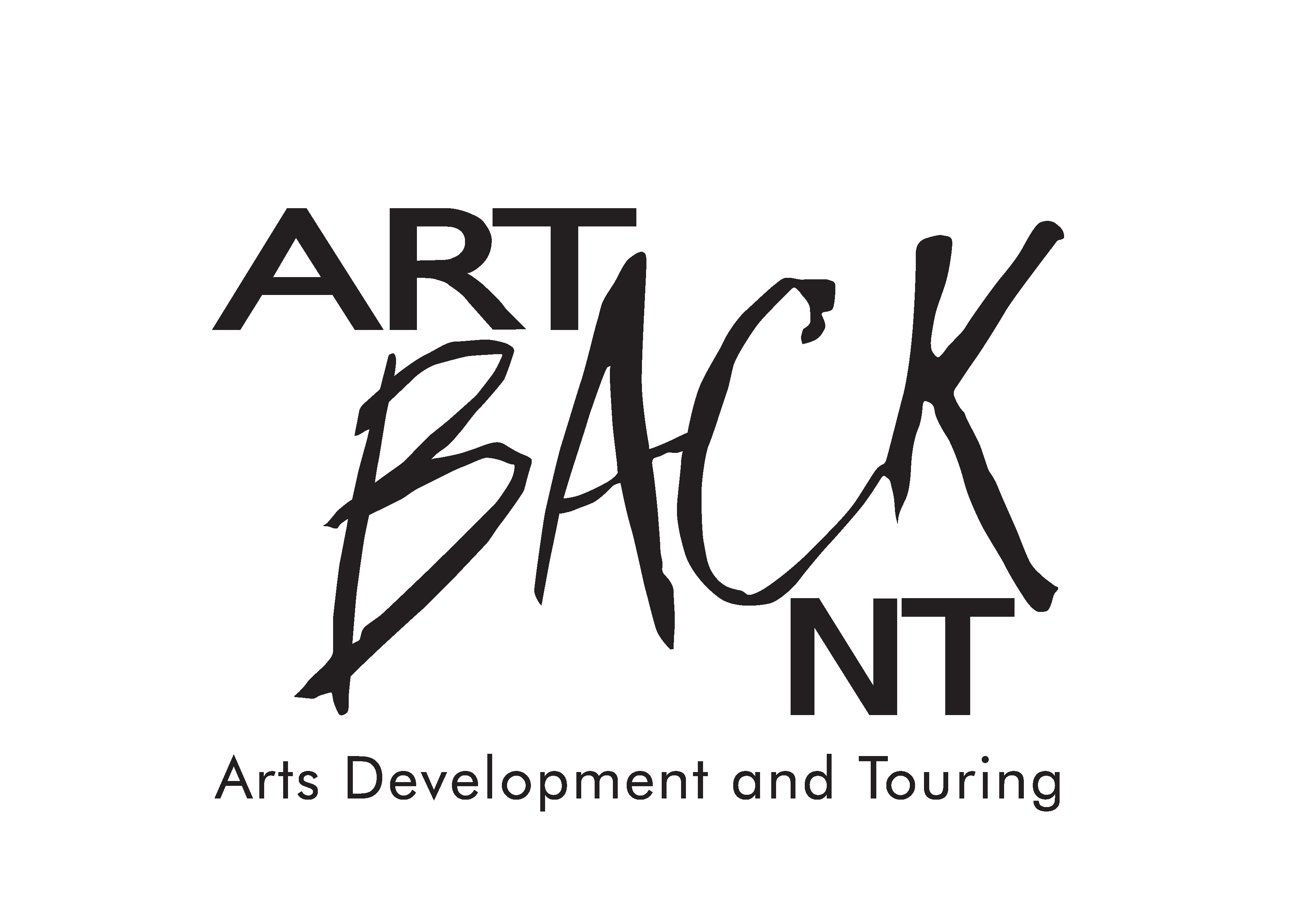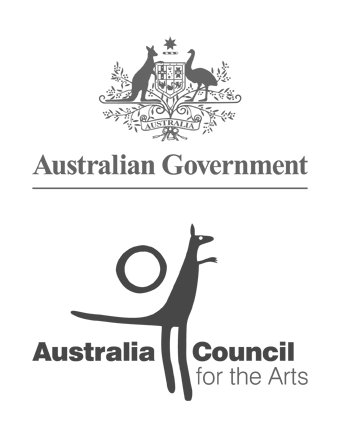 Artback NT presents Colours of the Country III – The Alice Springs Beanie Festival.
Touring exhibition from Artback NT: Arts Development and Touring in conjunction with the Australia Council for the Arts and Northern Territory Department of Arts and Museums.