Awakening: Wagga Wagga Bonsai Society
Saturday 1 September, 2017 - Sunday 10 September, 2017 | E3 art space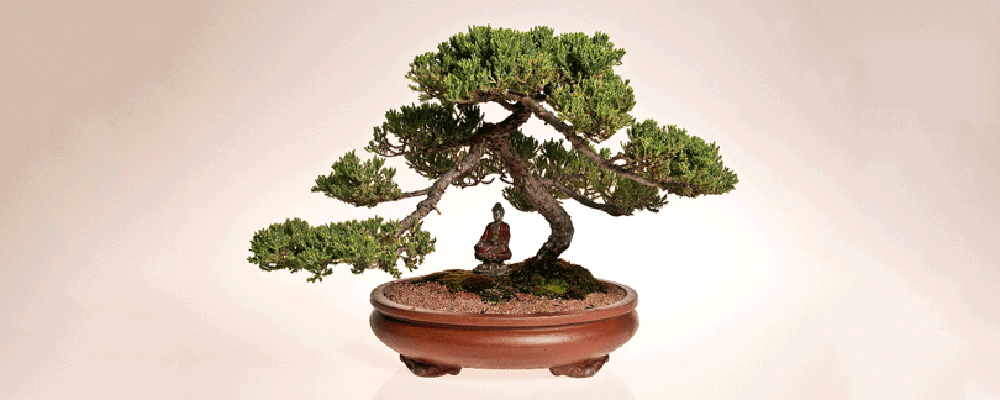 On the first day of spring, Friday 1 September, the Wagga Wagga Bonsai Society will open a new exhibition in the E3 art space at Wagga Wagga Art Gallery, Awakening, with living artworks from the collections of members throughout the city.
Spring is an exciting time for bonsai artists. As the trees begin to emerge from their winter hiatus, new buds begin to swell with enthusiasm, bursting to grow. Awakening has been timed for the viewing of the structure of deciduous trees, however both deciduous and evergreen bonsais are displayed in this beautiful exhibition.
The Wagga Wagga Bonsai Society was founded in 1982, fostering a fertile environment in which this living art can flourish. Monthly meetings and regular demonstrations, workshops, discussions and displays are held at the Association of Riverina Cultural Clubs (ARCC) on Tarcutta Street, Wagga Wagga.
Launch: Friday 1 September, 6pm-8pm
RSVP appreciated gallery@wagga.nsw.gov.au