Fishing Under the Moon
Thursday 17 and Friday 18 August, 2017 | E3 art space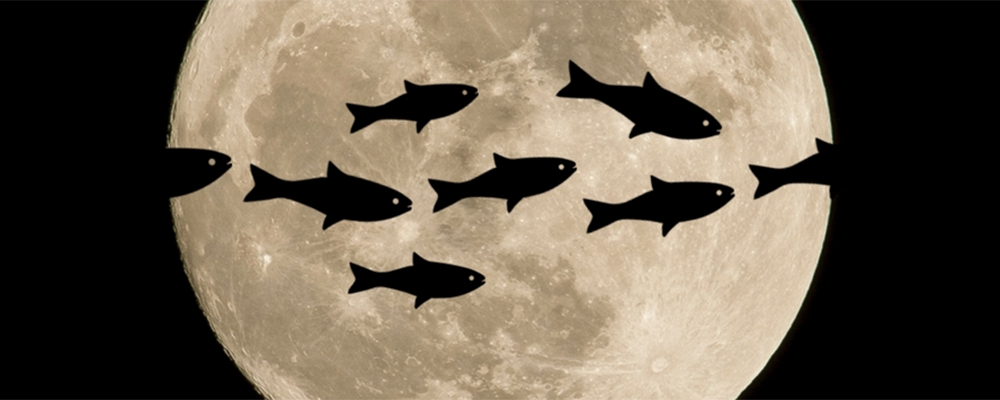 Once upon a time a fish wanted to jump to the moon. Do you know how he got there? Come along to this interactive exhibition and engage in making woven fish using local grasses such as Lomandara Longifolia. Learn about Sky Stories and cycles of food and fishing that rely on the stars and the moon.
Time: 10am - 3pm
Cost: FREE
Group bookings required
This exhibition is in partnership with the Wagga Wagga City Library for Science Week. Check out their full list of events here.
This Inspiring Australia initiative is supported by the Australian Government as part of National Science Week
---