Shine for Kids | Colourful Dreaming
E3 art space: 3 - 12 July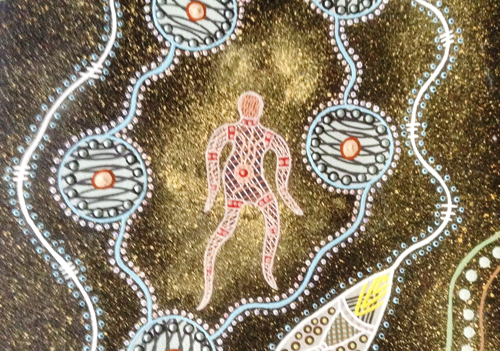 James Mapp Journey in Time 2014 acrylic on canvas (detail)
As part of local community celebrations during NAIDOC Week 2014, Wagga Wagga Art Gallery in partnership with SHINE for Kids is proud to be showcasing an exhibition of Indigenous artwork created by the talented participants of the Colourful Dreaming program.
The SHINE for Kids Colourful Dreaming program uses the world of art to encourage the connection of imprisoned fathers to their children while expanding their view of themselves and their world. The program being run at Junee Correctional Centre has been instrumental in elevating the self-confidence of the men participating in the program. The children also benefit by being able to experience a renewed connection to community. Their eyes are opened to new experiences and learn more about their rich culture by creating artwork in a diversity of media.
Come along and meet Colourful Dreaming Wiradjuri Elder, Aunty Kath Withers and learn more about social justice initiatives at SHINE for Kids and how you too can become involved in and support this not-for-profit community organisation.
LAUNCH:
Thursday 3 July, 6 - 8pm
To be officially launched by the Hon Michael McCormack MP
OPEN TO THE PUBLIC:
Tuesday – Saturday: 10am – 2pm
Sunday: 10am – 2pm
Closed Mondays
http://www.shineforkids.org.au/
http://www.naidoc.org.au/about/naidoc-history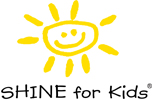 .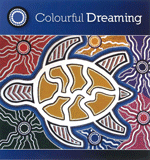 .