Daniel Crooks: High Street (after Ruscha)
9 February – 14 April 2019* | The Channel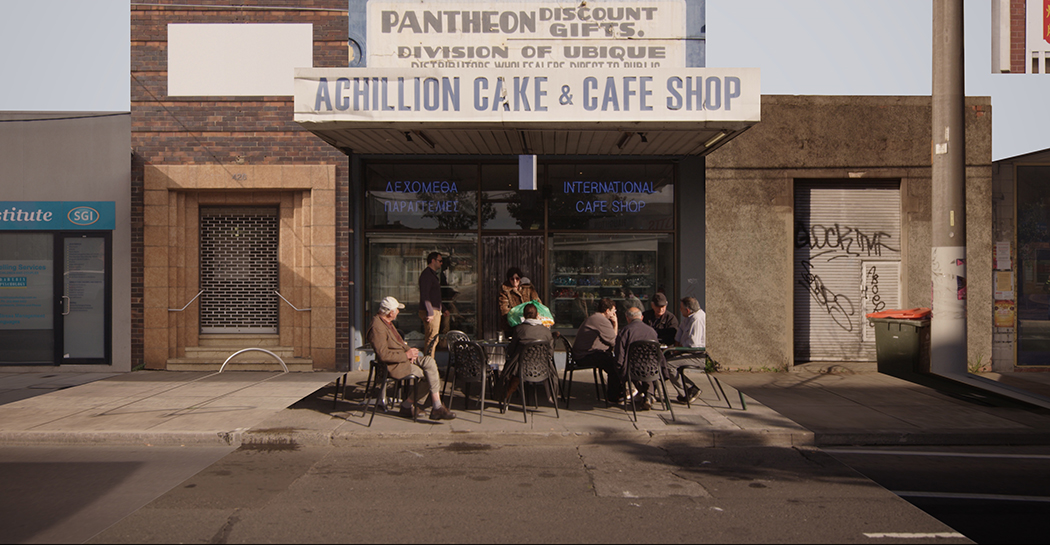 Daniel Crooks, High Street (after Ruscha) 2017 digital still (detail). Single channel video, 2:1, 4K, stereo, 17 minutes 52 seconds. Courtesy the Darebin Art Collection.
Presenting a newly commissioned work by Daniel Crooks for the Darebin Art Collection. This single channel video work is an investigation of the artist's local neighbourhood – High Street, Preston – while further developing his renowned pixel-splicing aesthetic. Continuing Crooks' fascination with time as a physical material the commission also explores how ideas of documentary and the everyday intersect with our contemporary experience of Google street view, blanket surveillance and computational imaging.
* Please note: Due to major flooring upgrades and repairs at the Wagga Wagga Art Gallery, the Main Galleries will be closed from Monday 18th March and will reopen on Saturday 6th April.